Hot Sale hand-held Surgery Small Bone Drill with Factory Price
I: Autoclavable type and apply for the small animals.
Ii: Professional drill and saw manufacturer
Iii: Discretionary speed control
Iv: Practical and most-effective
V: Two batteries offered
1.Technical Data
| | |
| --- | --- |
| Charger Input Voltage | AC 220V, 50Hz |
| Charger Input Power | 30VA |
| Charger Output Power | 14.4V, 900mA |
| Hand Piece Working Voltage | 7.2V |
| Hand Piece Output Power | 20W |
| Hand Piece Unit rise in temperature | ≤25ºC |
| Charger Input Power | AC 220V, 50Hz |
| Charger Output Power | 7.2V, 700mA |
| Charger Input Power | 30VA |
| Battery Voltage | 7.2V |
| Battery Charging time | 3 hours |
| Non-loaded speed | 18000r/min |
| Non-loaded noise | 75dB(A) |
| Radial run-out | 0.5mm |
2. Product Technical Merits
Axial run-out of concentricity is within 0.05mm
Rotating speed of 1100 rpm is more suited to the domestic medical standard for the operation power
Rotated torque 3.3N/m
Supporting the interface of the brand products
Improved motor, more powerful and stable.
Innovated battery, longer working time.
Quick chuck design, better extensibility.
Multipurpose interface is easier to use in clinic
Ni-MH battery without memory environment

3. Product Display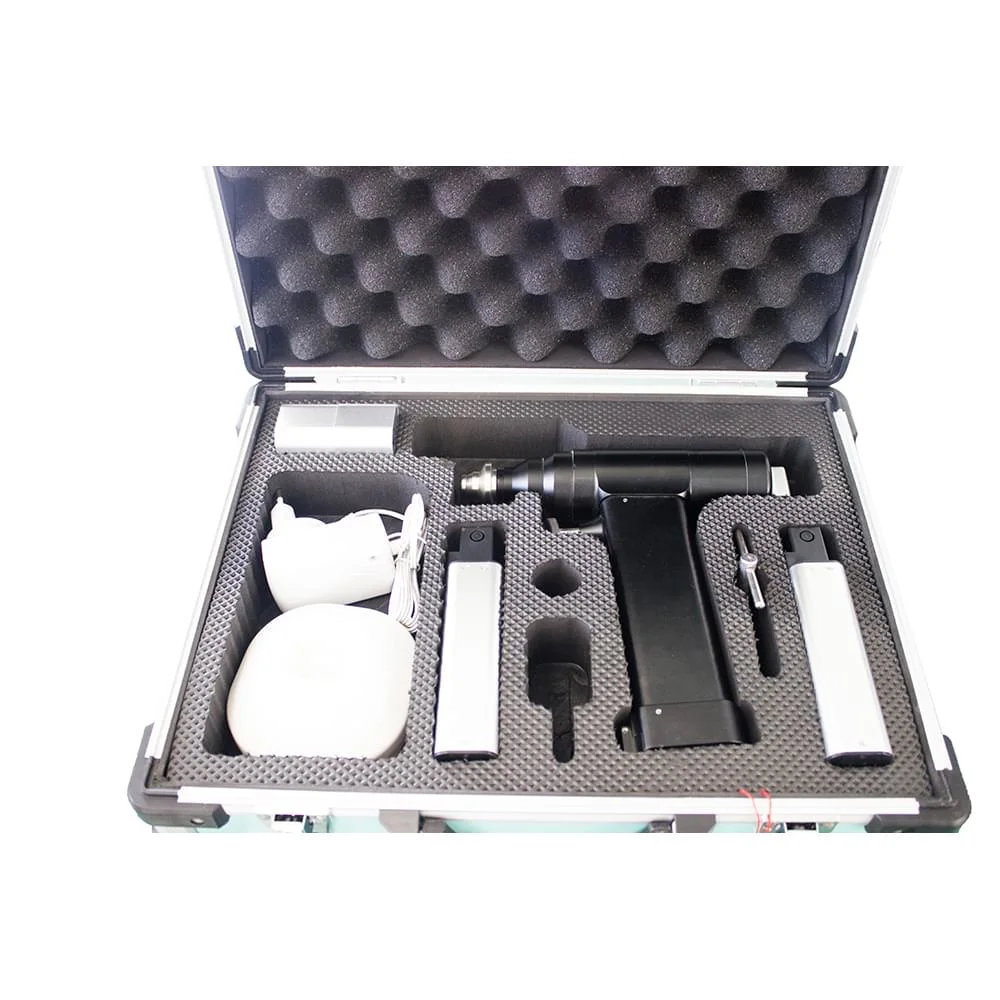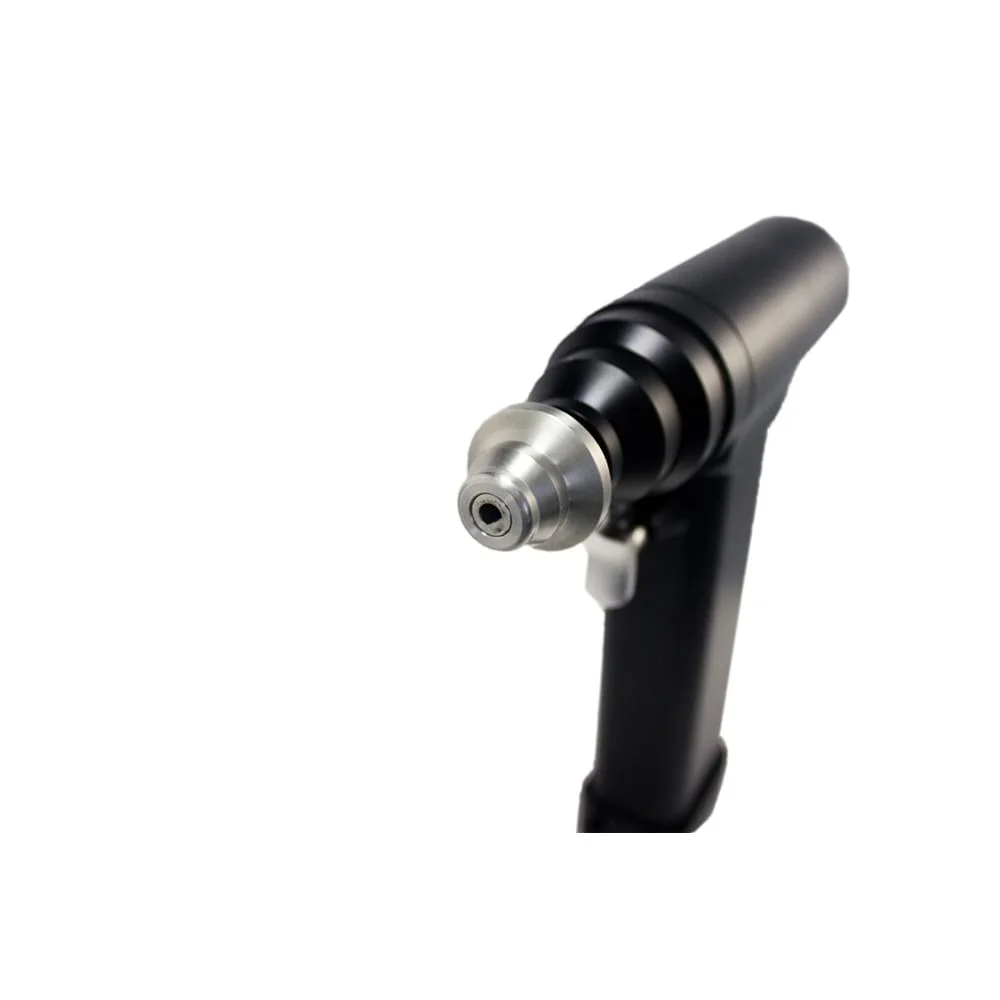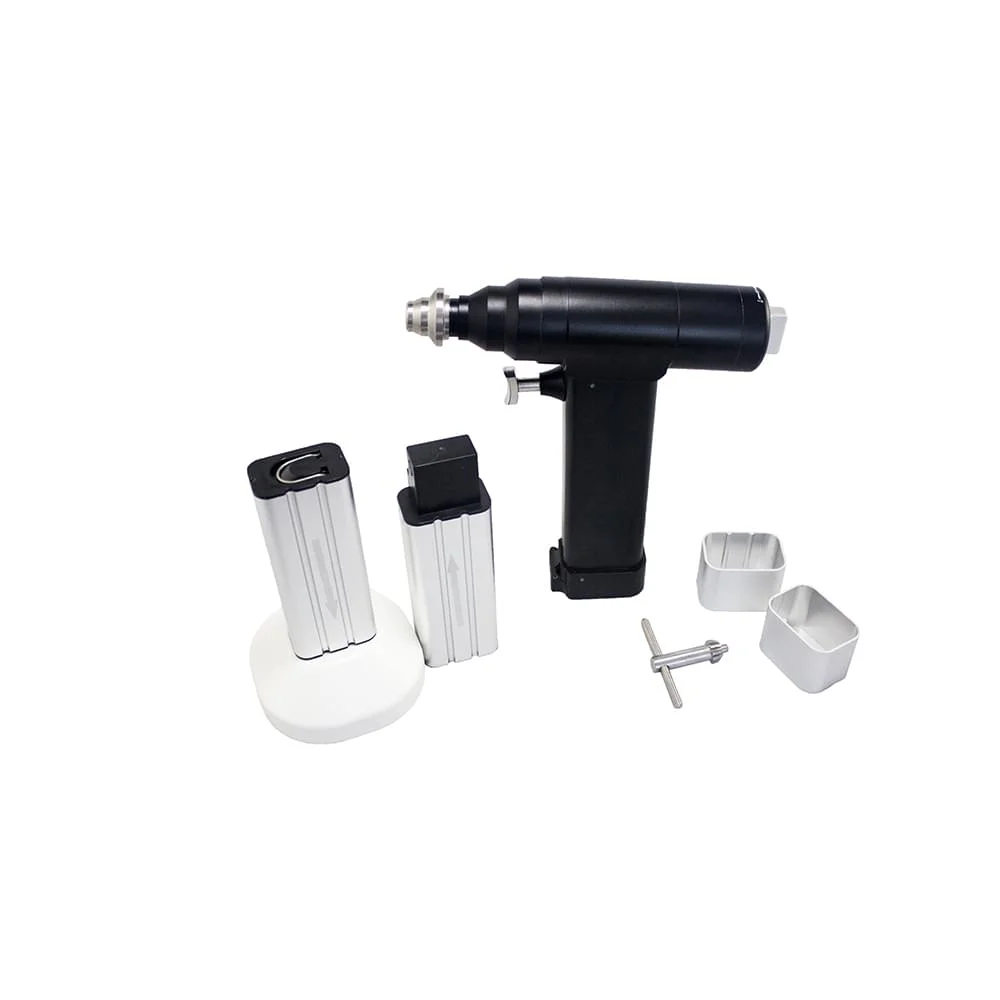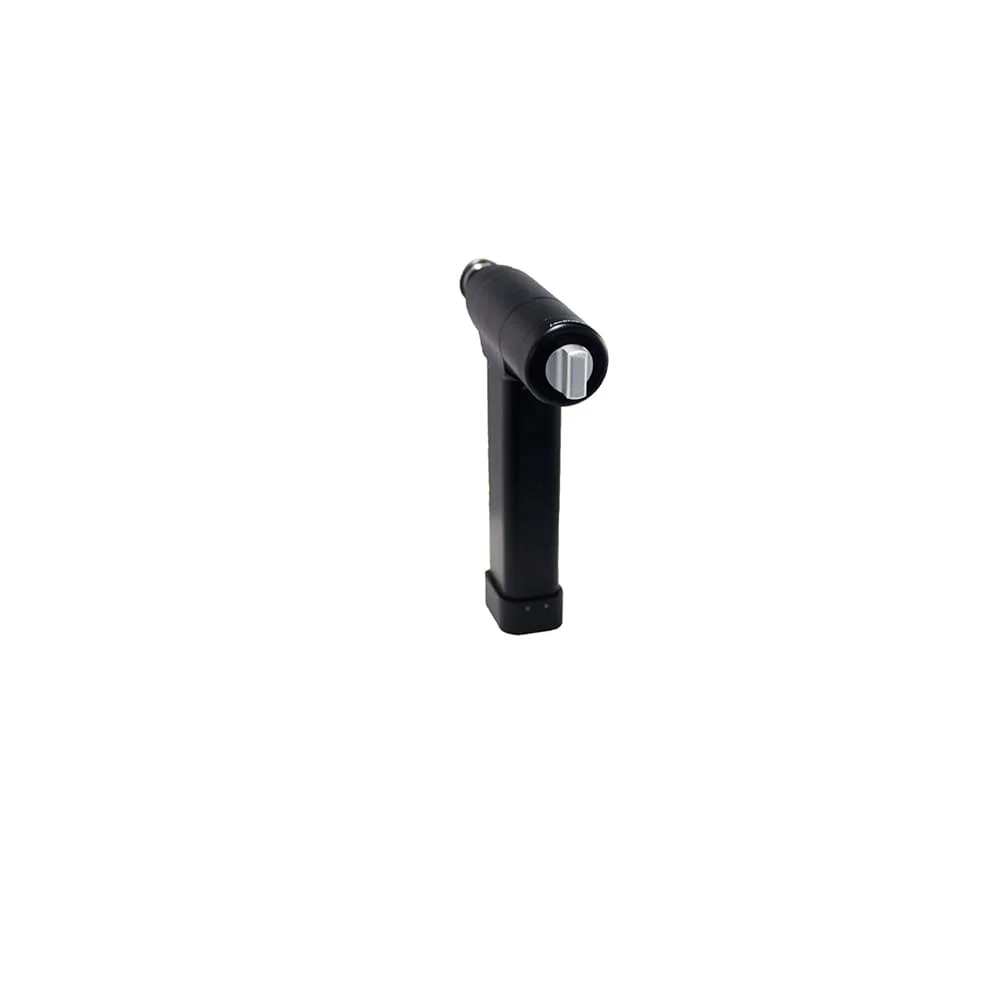 4. Certificate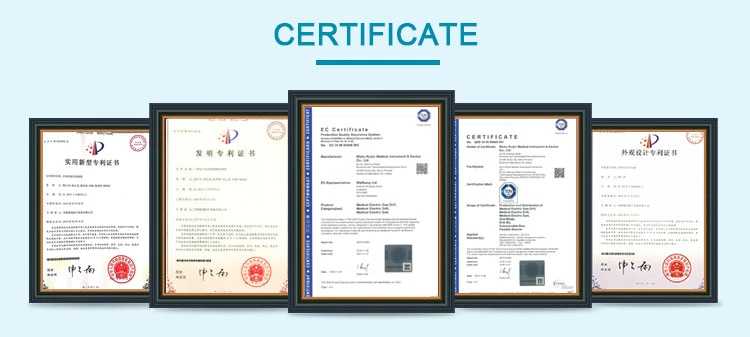 5. About Us
Wuhu Ruijin Medical Instrument & Device Co., Ltd.
Wuhu Ruijin Medical Instrument & Device Co., Ltd., established in 2007 and locates in Wuhu City, Anhui Province, China. We are a medical device manufacturer integrated with R&D, production and sales, focusing on medical drill series and micro medical electric drill series. Our main products include medical bone drill, multi-functional cannulated drill, oscillating saw, reciprocating saw, and medical electric plaster saw, which can be used in many surgeries such as Trauma Surgery, Thoracic Surgery, Joint Operation and Veterinary Orthopedic Surgery, etc.
Visiting our website:
whruijin.en.made-in-china.com
6. Payment & Delivery
1: MOQ: 1 piece
2: Payment Terms: T/T in advance or western union
3: Delivery Time: Within 3 days after payment
7.Ordering Process
8. Attention & Notes
1. The device is forbidden to be demolished by non-professionals. If any
problem, please contact with us for after sales service.

2. Our products are chargeable, it can match for electricity source 110V60Hz-220V/50Hz.
3. The battery needs to be taken out of the machine's mobile phone, otherwise a small automatic discharge will shorten the battery life.
4.The battery cannot be disinfected. The battery space should be dry after sterilization.
5. Saw blade, the drill bit is cleaned with a purifier and kept dry after operation
6. The sterilization temperature is lower than 135 degrees Celsius. If it exceeds 135 degrees Celsius, the motor will be damaged.
7.Professional manufacturer with 24 hours online service , warranty offered, CE marked.
9 CONTACT US:
No. 33 Wanchun Road, Wuhu, Auhui,China. 241000
+(86) 0553-2672510