Product Description
Polycrystalline diamond compact has both the high wear resistance of polycrystalline diamond and the high impact resistance of cemented carbide, and the diamond layer can always maintain a sharp cutting edge, so it works well in soft to medium hard formations in petroleum and geological drilling. The diamond content in the composite sheet is as high as 99%, so the diamond layer has extremely high hardness and excellent wear resistance.
Grade
Density
Bending Strength
Hardness
g/cm3
MPa
HRA
YG6X
14.95
1800
91.5
YG6
14.95
1900
90.5

YG8

14.7

2200

89.5

YG10
14.5
2400
88.5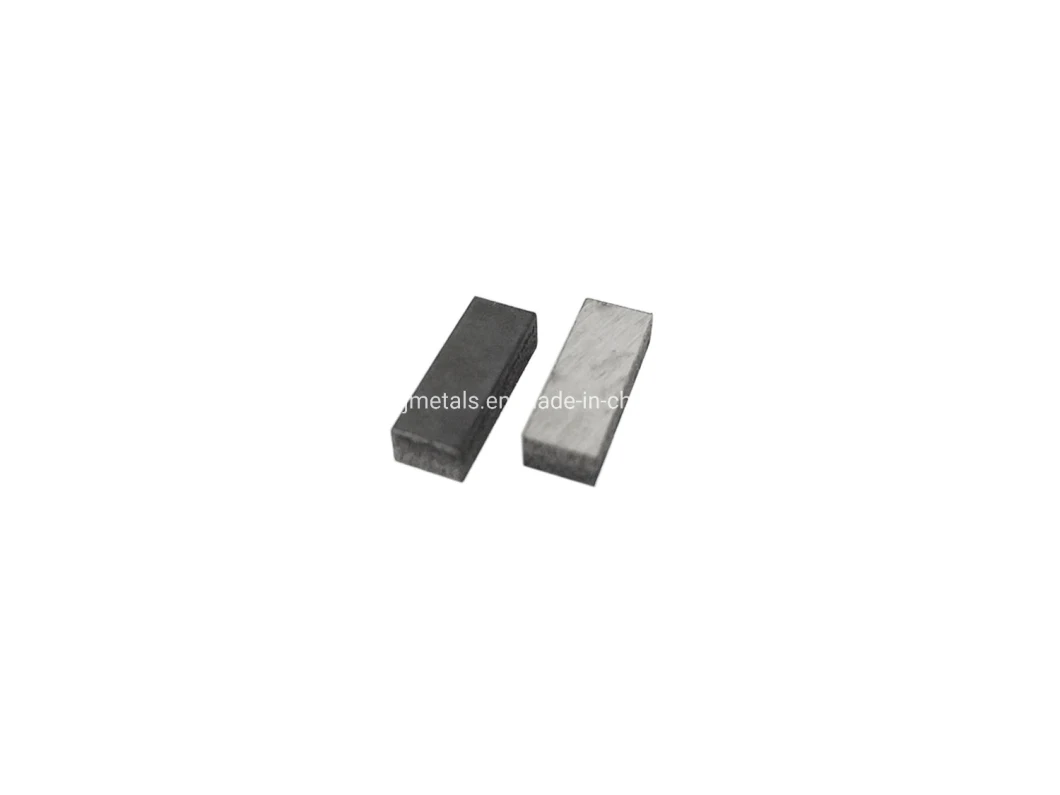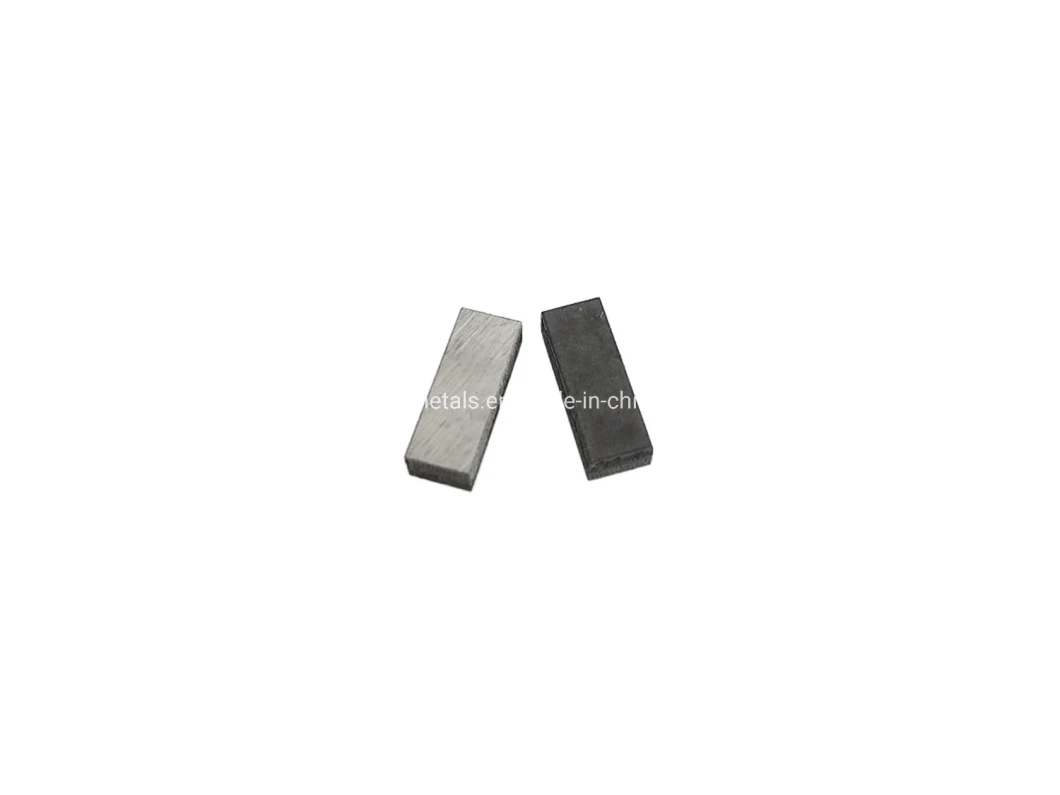 Our Services
1. We will try our best to reply our customers' requests within 24 hours.
2. We will maintain effective and efficient communications with our customers.
3. We provide first-class quality control and after-sale services.
Products we supply and make are:
1. Tungsten carbide products:
Carbide Rods, Carbide Bars, Carbide Strips, Carbide Plates, STB Carbide Blanks, Drawing Dies, Cold Forginng Dies, Carbide Disc Cutters, Carbide Inserts, Carbide Shims, Carbide Burrs and Carbide Burr Blanks, Carbide Mining Bits, Carbide Drilling Bits, Carbide Cutting Tools for Wood and Bamboos, Tile Cutter Wheels, Scriber Tips, Customized Carbide Products etc.
2. Titanium and titanium alloy products:
Titanium Rods, Titanium Tubes, Titanium Pipe Fittings, Titanium Plates, Titanium Sheets, Titanium Foils, Titanium Wires, Titanium Nuts and Bolts, Titanium Brazing and Casting, Cutomized Titanium Products etc.
Quality Control
* We will inspect and test all products after finishing production and before delivery.
* We can provide dimension & inspection certificate as customers' requirements.
* We also can provide customers' samples dimensional verification.
Company Information
Marie Jay's Metal Products Co., Limited's main focus is in the metal-processing industry. We specializes in design, development, and production of metal products in the fields of tungsten carbide products, titanium & titanium alloy products, nitinol products, molybdenum products, and other casted or machined products, such as ductile iron casted & machined products, gray iron casted & machined products, aluminum casted & machined products, and copper casted or forged & machined products etc. We especially pay attention on tungsten carbide products, titanium & titanium alloy products, and nitinol products.

We are a professional Chinese manufacturer and supplier. And also we work with some factories by joint stock method. Our prices are competitive, and we can supply good quality products and comprehensive services as well.

We export our products and develop new products according to customers' requirements to USA, Mexico, South America, Germany and western countries etc. by working with an export company.

Work with us, you will benefit financially and conveniently from our good quality and services, and competitive price.
Contact Us
Marie Jay's Metal Products Co., Limited
mariejmetals.en.made-in-china.com
Address of Our Office:
B402 Chuangxin Building,1 Mingri Road,Tianyuan District, Zhuzhou, Hunan, China